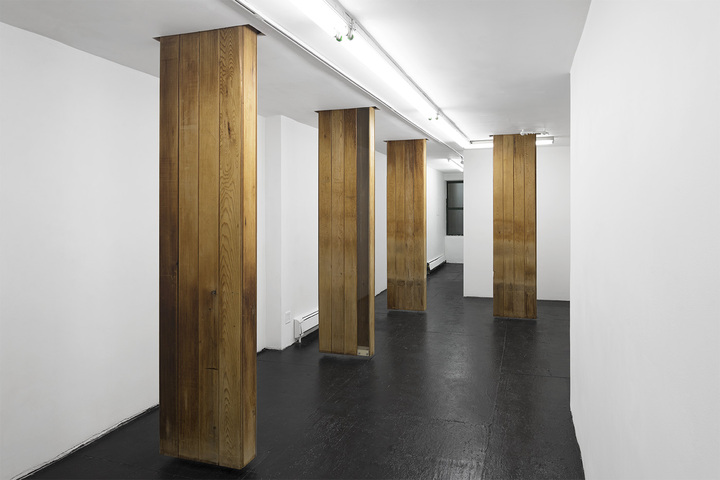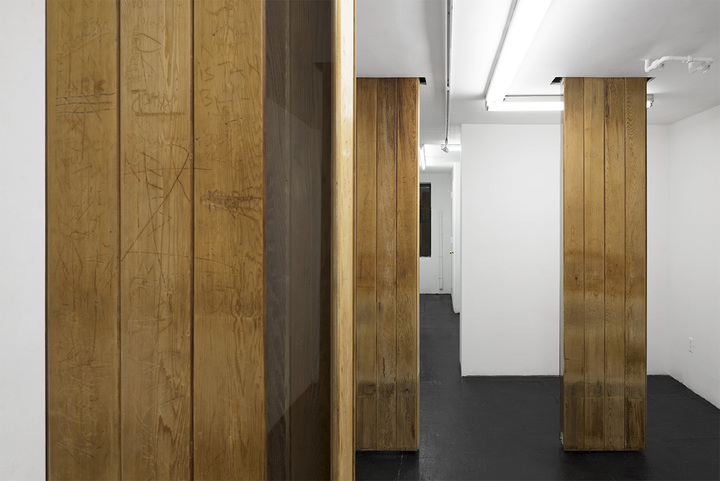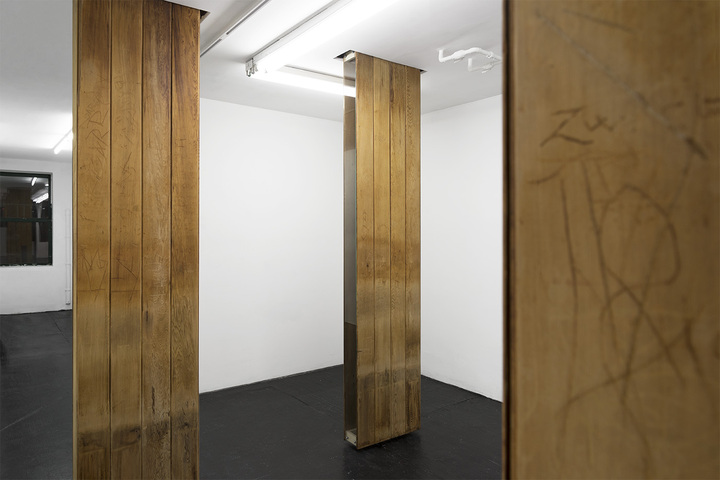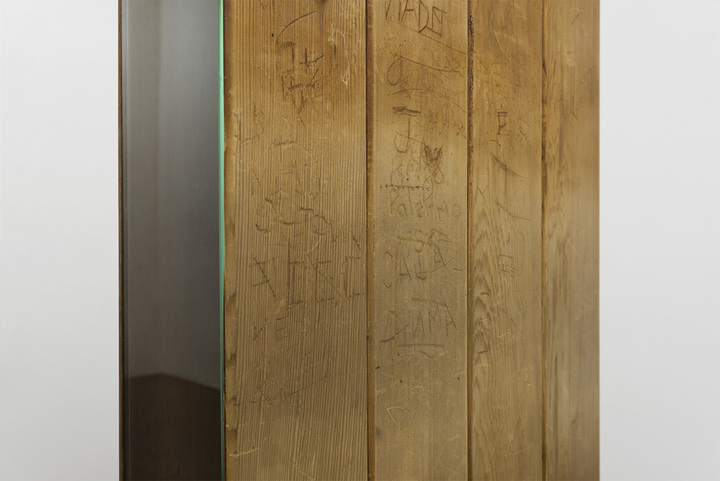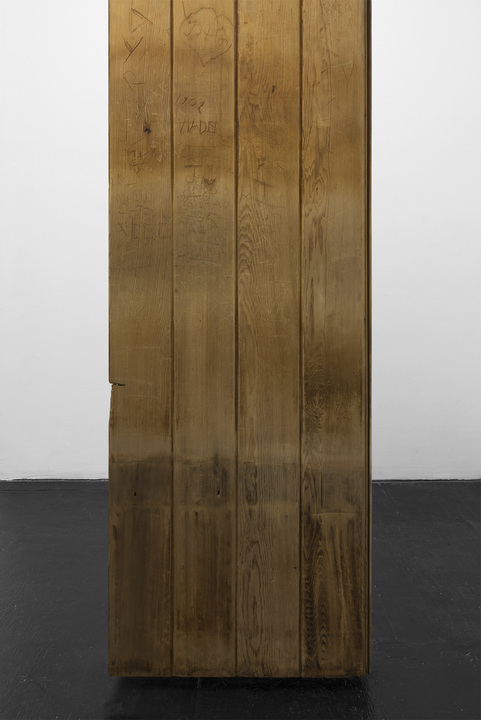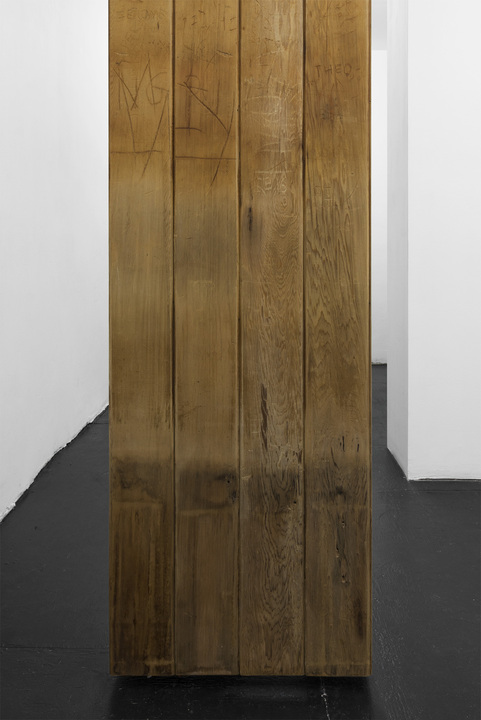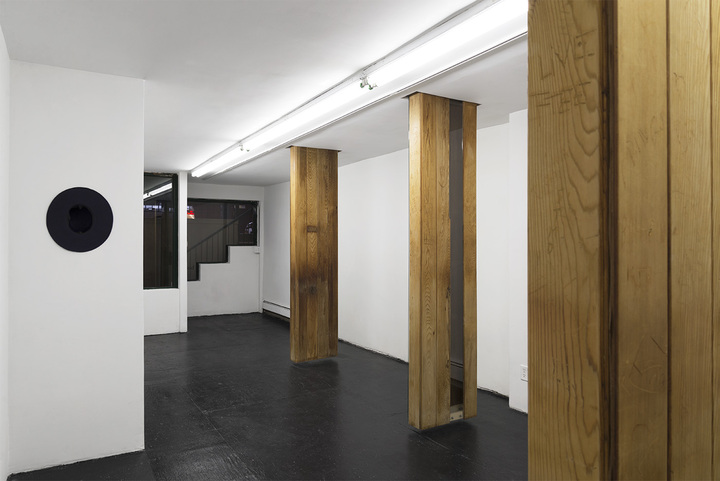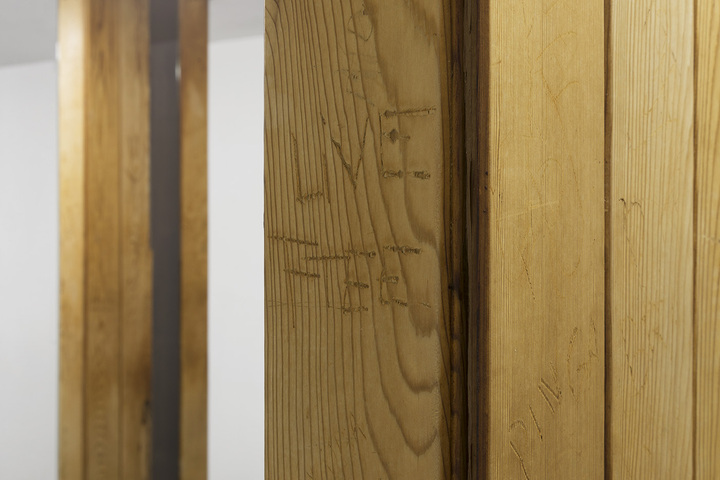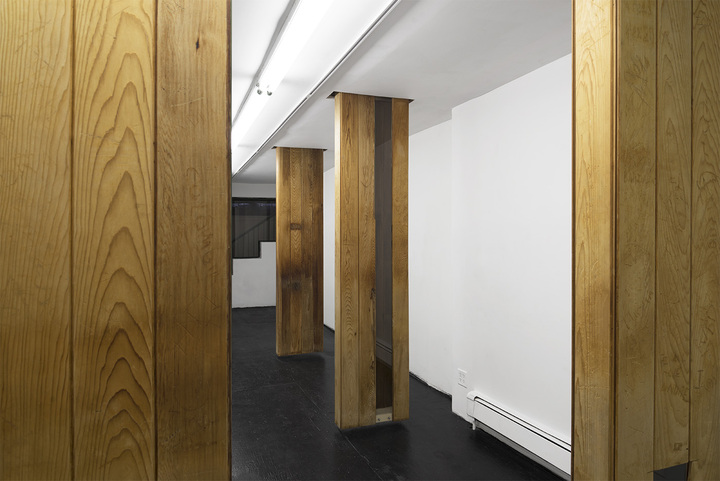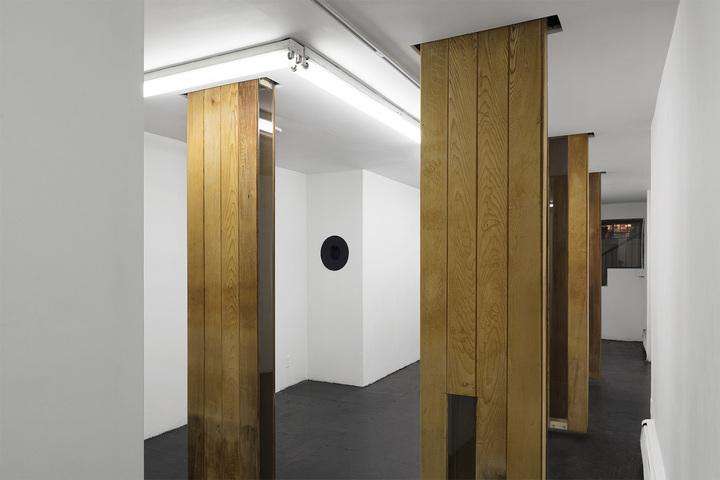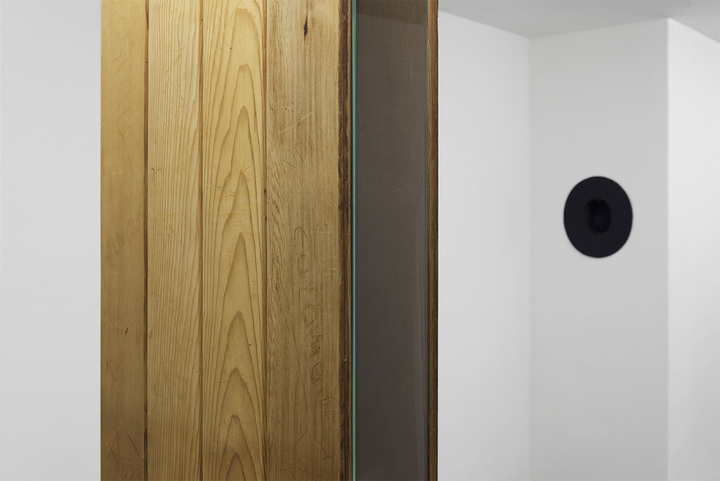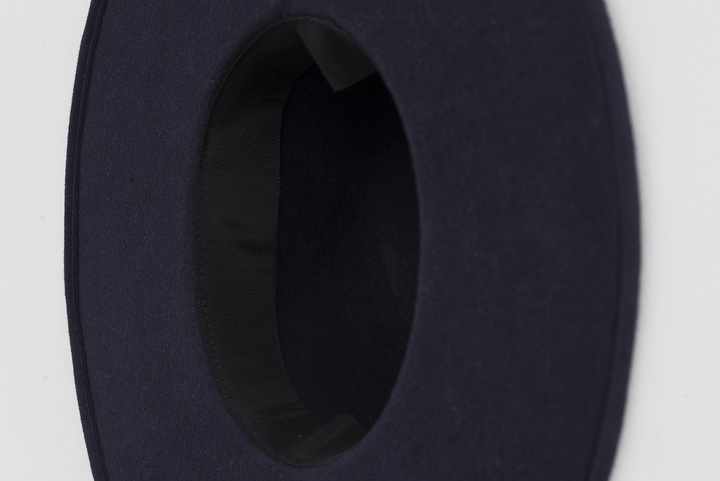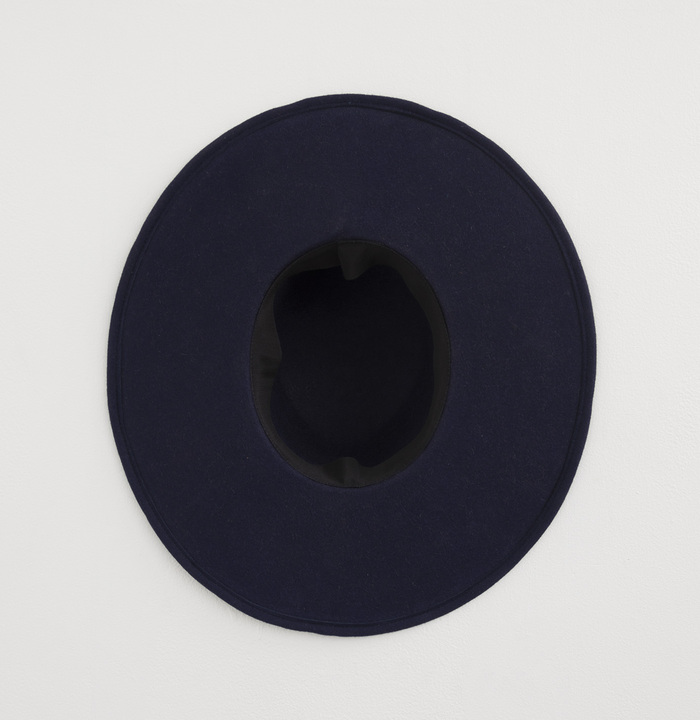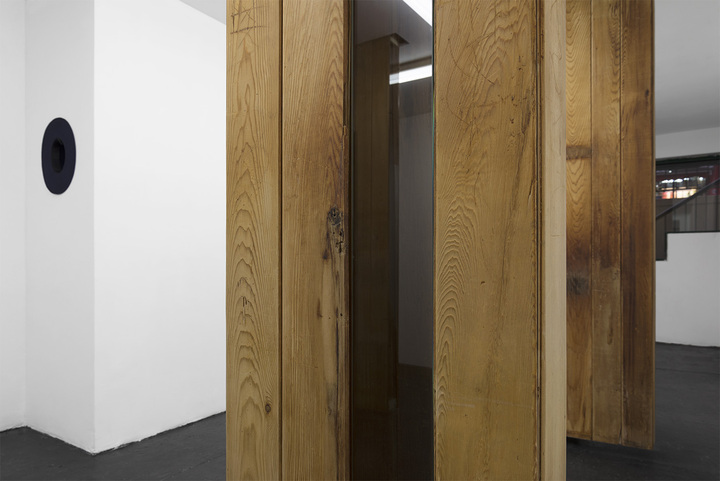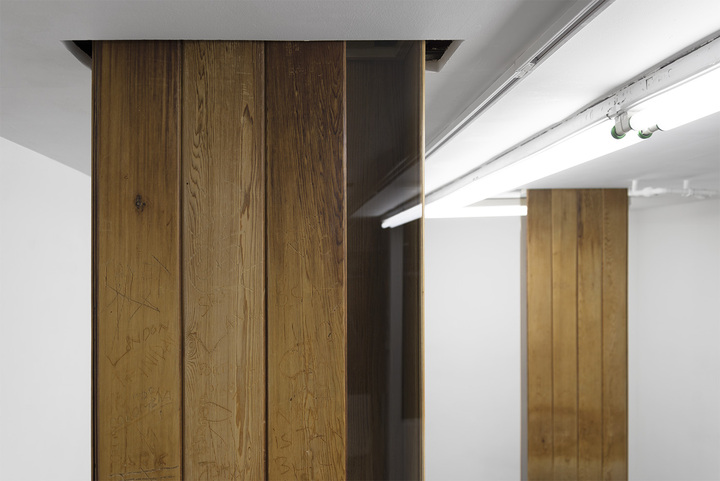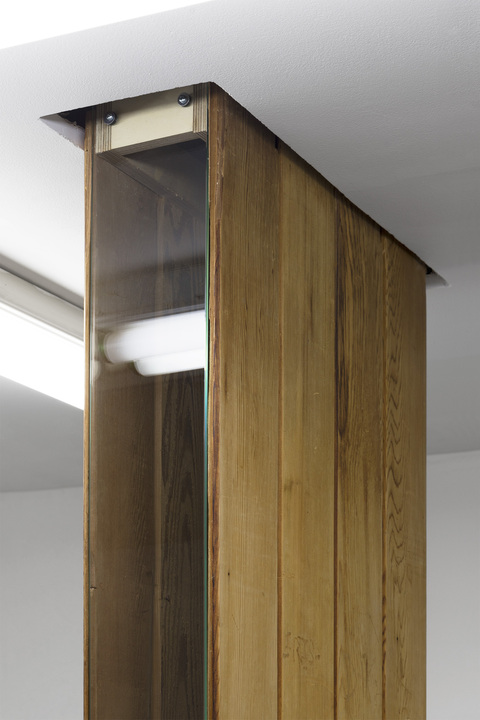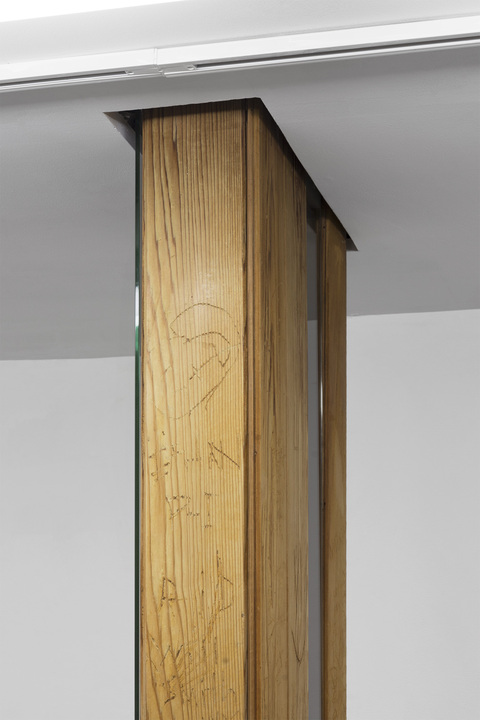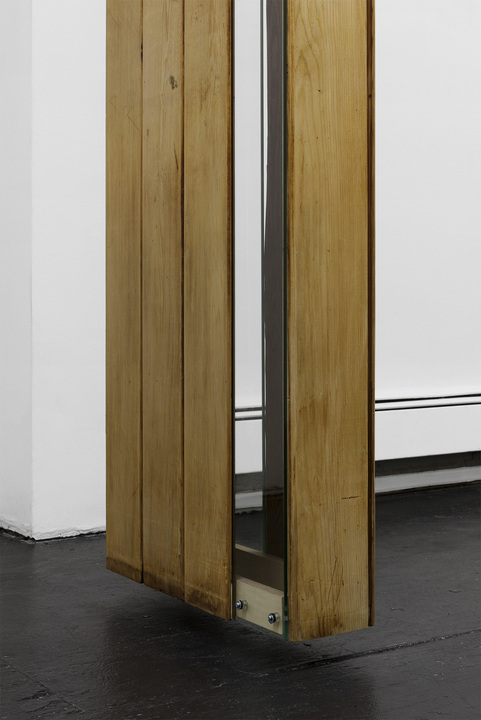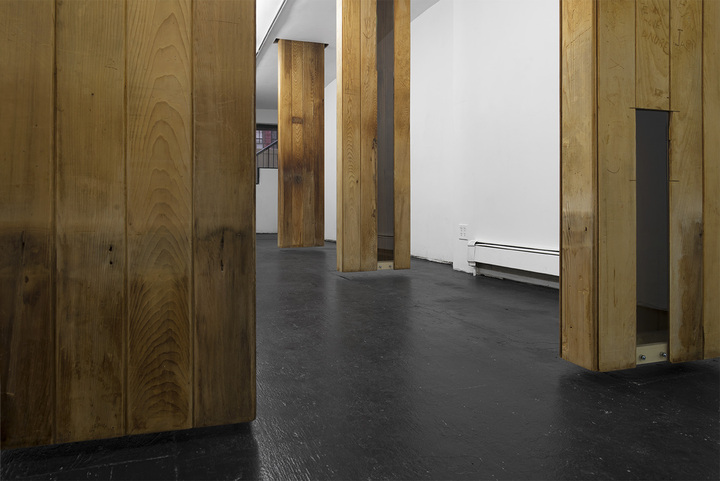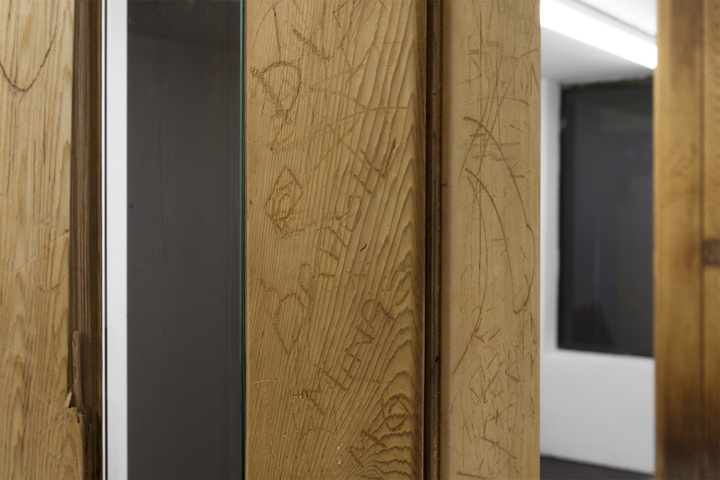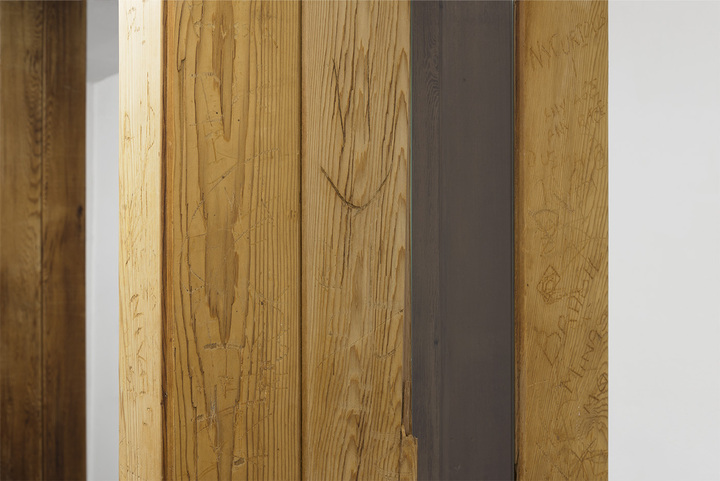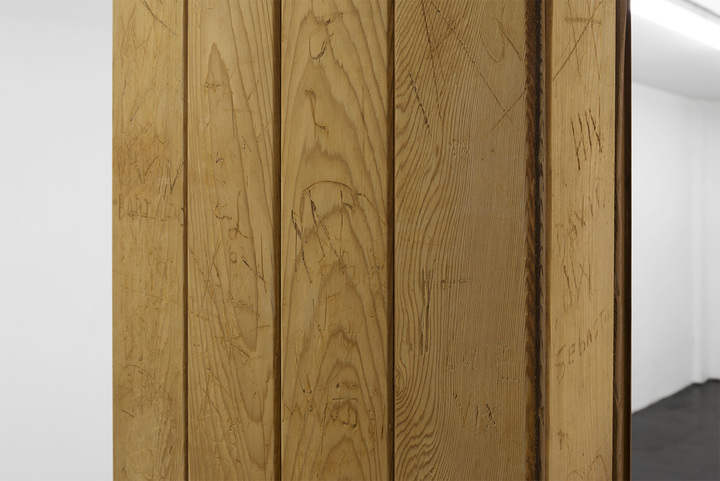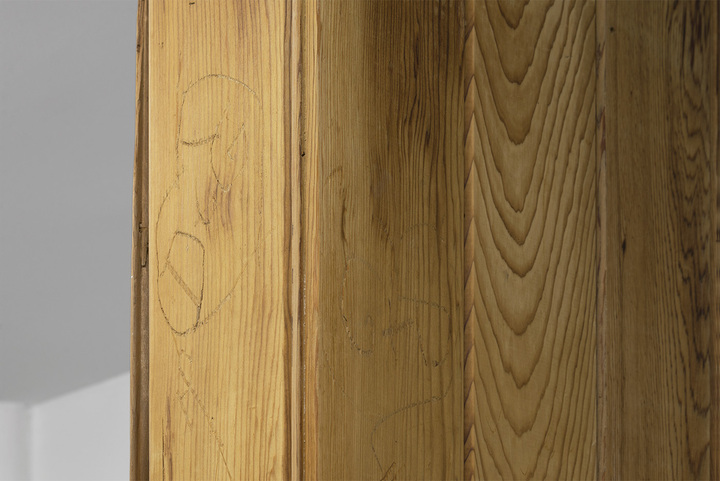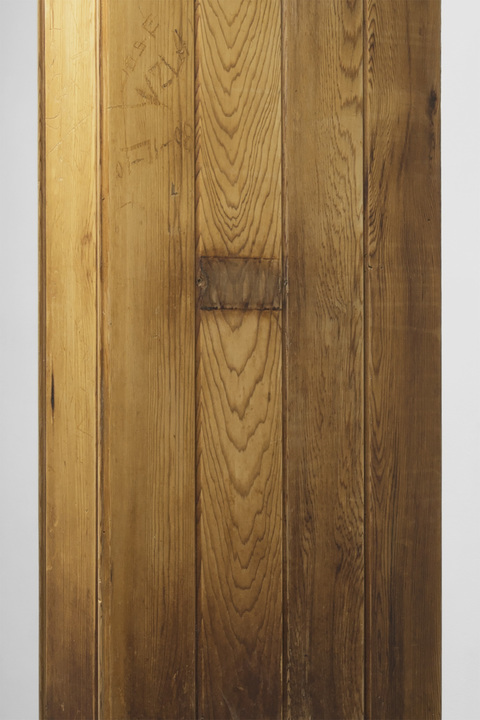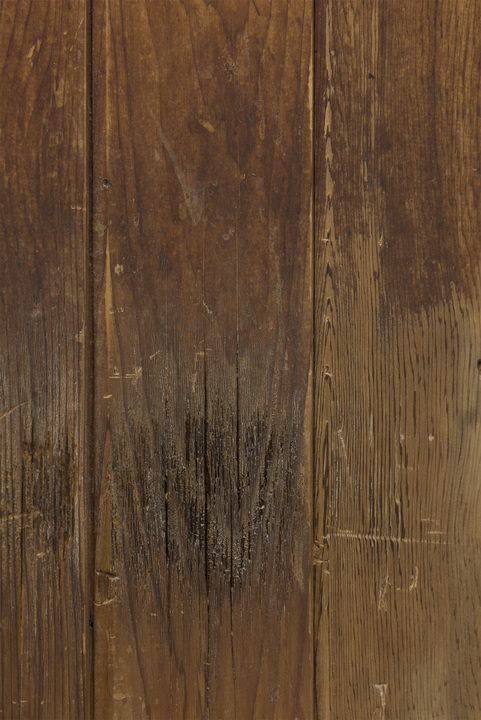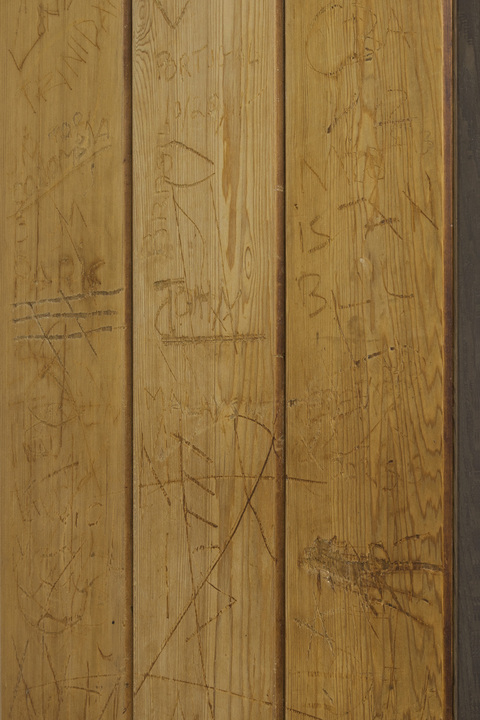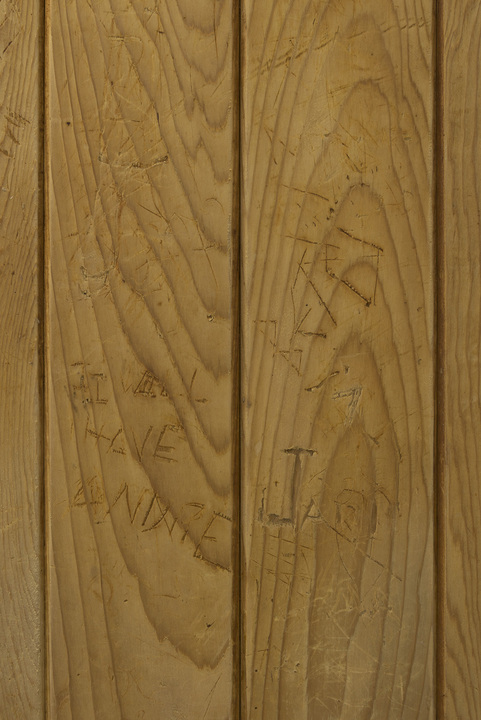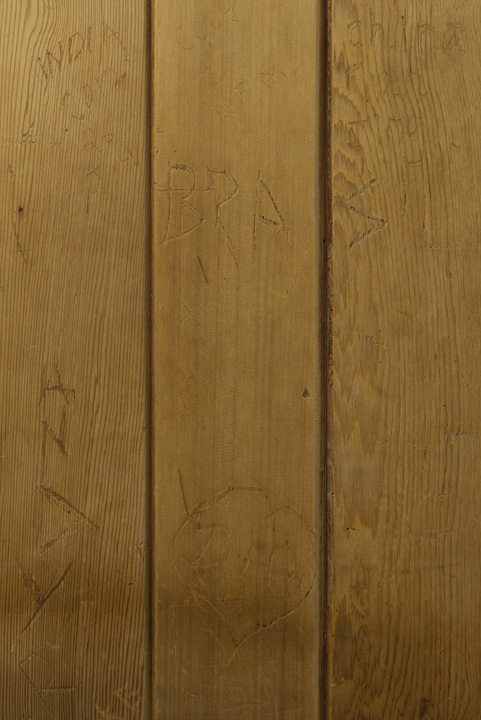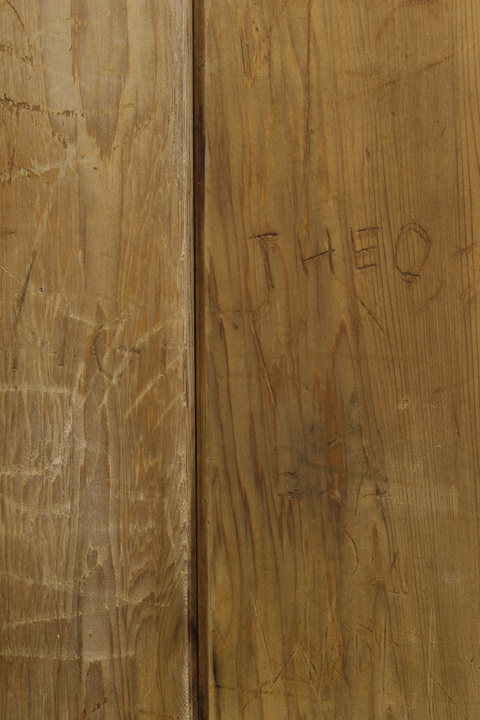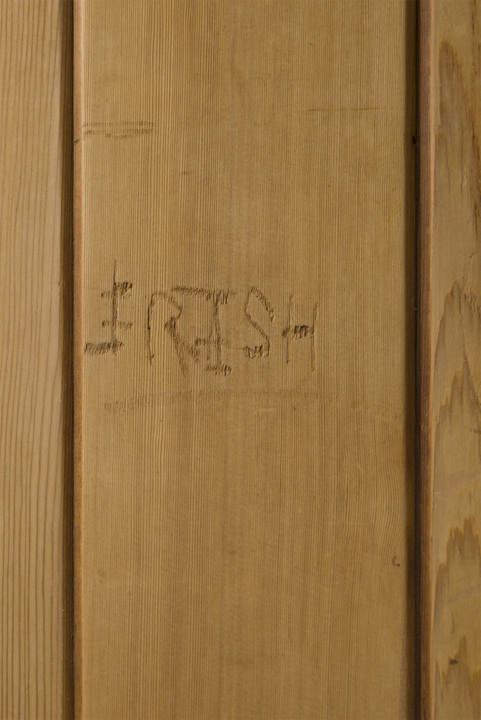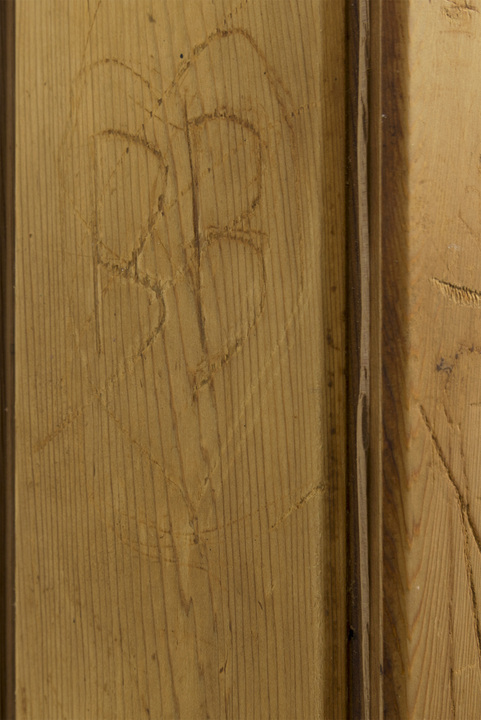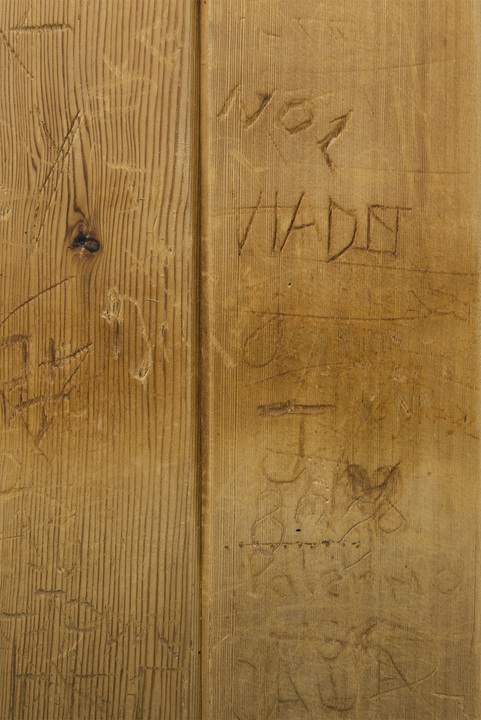 Surrounding the metal gate were barberry shrubs which I later learned are good for keeping out deer and thieves. Beyond the gate was the Blvd. where, for me, orientation had not yet formed. I could not see the position of the sun rising so I began to understand the proposition through numbers: 3200 West, 7:30 a.m., 2400 North, 5:30 p.m.

"If you're on the South Side at night, run the red light." The West Side was also rumored to be unsafe. Some people considered our neighborhood to be far West from the Center. But I thought our apartment was exempt from that reputation, being on the border of the West and the Near North Side.

East was comfortable. East had views of the lake, condos, spiral staircases, and fathers. Even further East, the East Side of the Park is where older people with money live. But I hear that the rents are getting cheaper there, since now everyone wants to live downtown. The West Side of the Park has more Jewish intellectuals and writers. Even further West is always sunny and copacetic. Once you reach the Ocean going back East feels like manifest destiny in reverse.

Carlos Reyes's West Side Club at Bodega on the Lower East Side is made with the salvaged sauna cedar from the West Side Club, "New York City's premiere social relaxation club" for men in Chelsea.

Carlos Reyes lives and works in New York City and received his MFA from New York University in 2011. Institutional exhibitions include White Flag Projects, St. Louis, MO; the CCS Hessel Museum of Art, Annandale-on-Hudson, NY; and Futura Center for Contemporary Art, Prague. Gallery exhibitions include Galerie Joseph Tang, Paris; Arcadia Missa, London; Bortolami, New York, NY; Croy Nielsen, Berlin; Jan Kaps, Cologne; and Tanya Leighton, Berlin. This is his first solo exhibition at Bodega.