Les Urbaines
December 3, 2021–March 12, 2022
Espace Arlaud, Lausanne, Switzerland
Les Urbaines

December 3, 2021–March 12, 2022

Espace Arlaud, Lausanne, Switzerland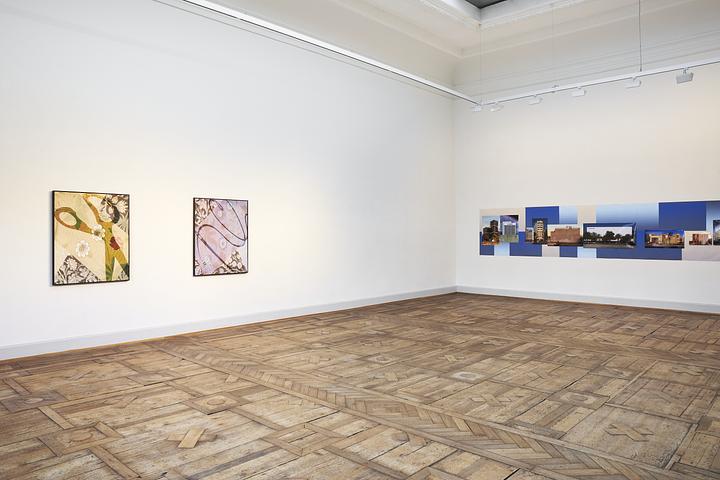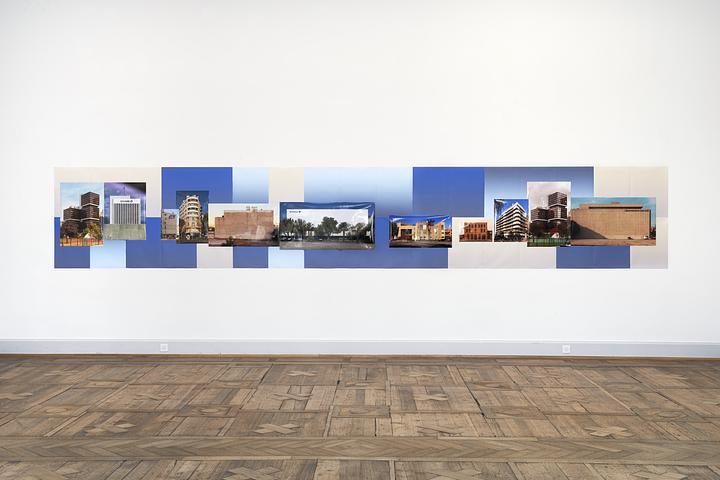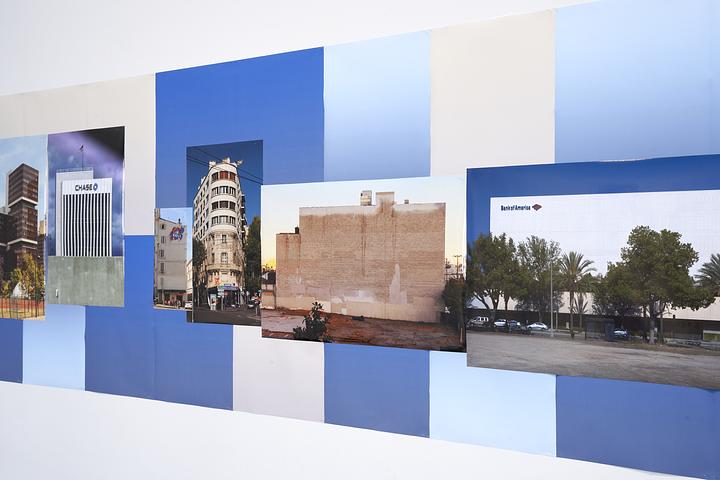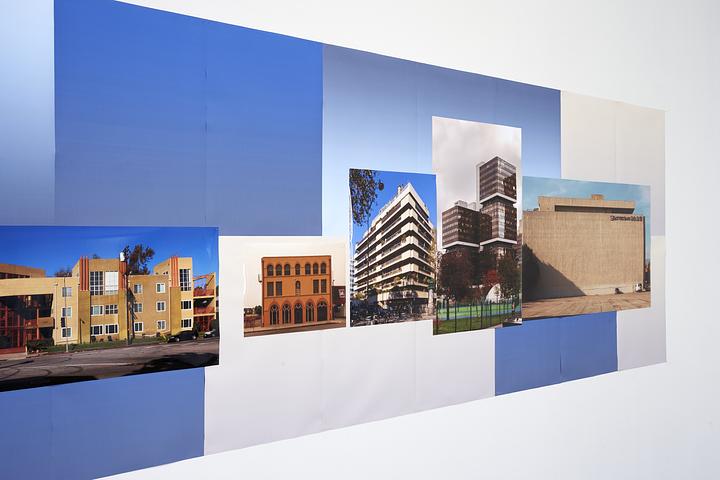 Reflecting a year already enriched by a summer incursion, the outlines of this December edition are ambitious. Generous and abundant, Les Urbaines returns to its usual timeframe, when the days grow shorter and the call is made to wander from place to place to warm up both the heart and the mind in contact with new aesthetics.

However, the dystopia we plunged into leaves us with a major interrogation: how can we continue, when a logic of control and selection of audiences has been implemented (via the imposition of a health pass in this instance), to be a liberating space, accessible to all, open to differences, to challenges (aesthetic and, by extension, social and political)? Can we seriously, truthfully represent the space of dissonance that Les Urbaines in its entireness draws?

Indeed, everything concurs in making Les Urbaines a moment intended for discordance, which confronts us with difference, with the diversity of points of view, of visions, of sensibilities. This 2021 edition is no exception. As usual, there is no thematic, formal or stylistic unity. In a composite snapshot of new aesthetics, projects with disparate outlines collide (pictorial, sculptural, video, sound, choreographic, performative), dealing with various subjects (folklore, grief, sharing, imagination, rurality, inclusivity, club culture, self-determination, introspection, identities, power structures, the environment, the bodies…).To the discordance of the proposals answers the discordance of the geographical framework within which the programming unfolds. Scattered, fragmented, plural and diverse, it oscillates between a church (Temple de Chavannes), a brownfield in the process of being repurposed (Silo du Lac), an industrial hall (Espace Amaretto), a socio-cultural space (Espace 44), recognised cultural institutions (Arsenic, Espace Arlaud, Cantonal Museum of Fine Arts - MCBA) and places invested in a different vein from their traditional use (the skatepark La Fièvre and the Théâtre Sévelin 36 converted into clubs).

This edition is also discordant in relation to the preceding ones. The programme being entirely renewed from one year to the next, in a movement of agile reception and alert to the latest directions in emerging sound, visual and performing arts, the festival lives in constant regeneration, never agreed upon in advance, always able to disorientate and surprise. However, in a subtle paradox, the very orientation of Les Urbaines also makes it familiar. To borrow an expression dear to the philosophy of the living, each edition constitutes a new "familiar alien". This feeling of strangeness and familiarity at the same time can be experienced in contact with the new aesthetics presented by the festival: these new aesthetics react to common, contemporary referentials, which are rooted in popular and mainstream culture to a greater extent than in established and patrimonial art, which is what makes them familiar; but they reinvest these referentials, reformulate them, reshape them, and take them elsewhere, which is constitutive of their strangeness. In this tension lies the accessibility of the festival - which speaks to anyone driven by curiosity beyond any aesthetic, theoretical or conceptual background - and its interest: each edition confronts us in its own way with what we do not already know, and thus leads us to sharpen our faculties of attention, surprise and shifting centres. Each edition thus appears familiar in its discordance, but different in that same discordance, activating a curious relationship to otherness, to the world, and to alternative ways of being in it.

Wishing to leave behind us the time when we distort the meaning of our activities, which are in essence intended for everyone, and hoping that we can serenely be this fabric of relationships open to plurality, we wish you all a magnificent edition.

—Ysaline Rochat and Samuel Antoine