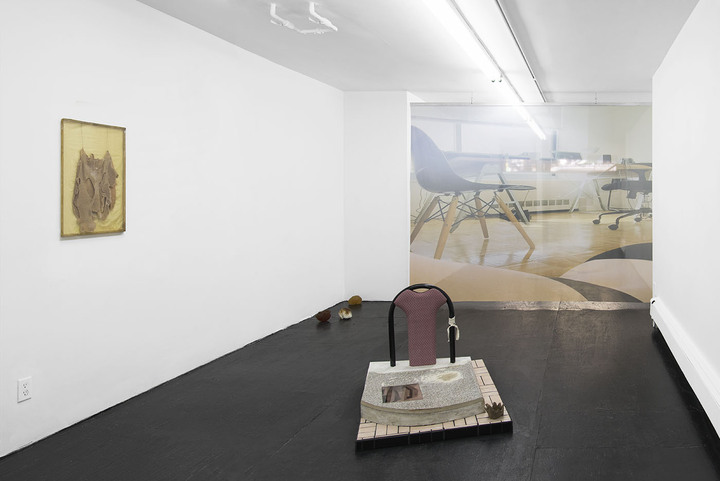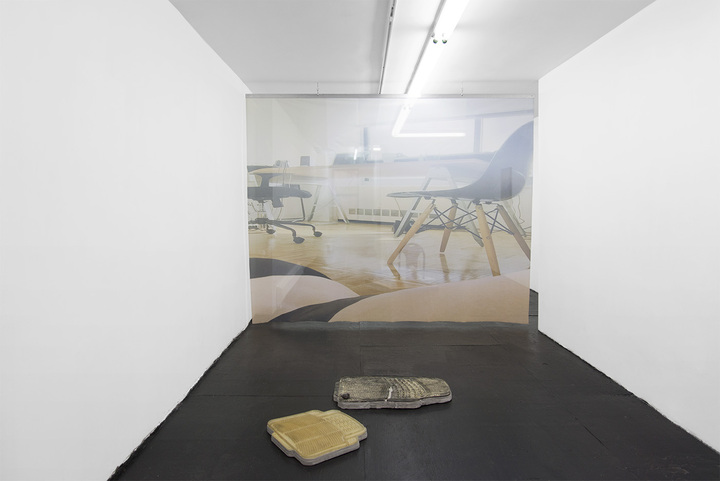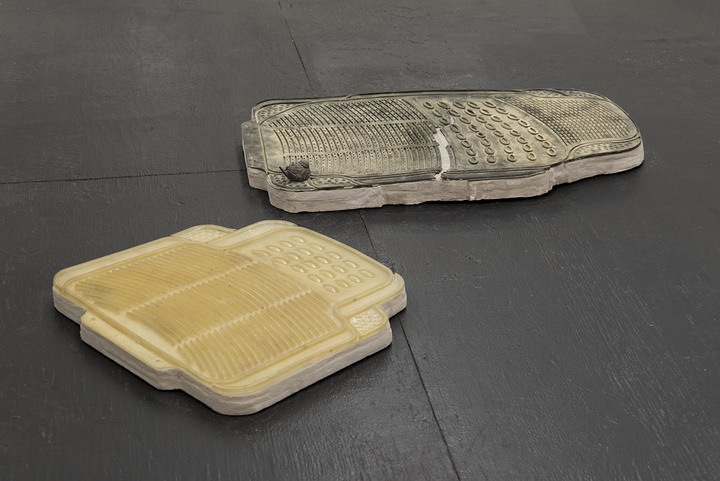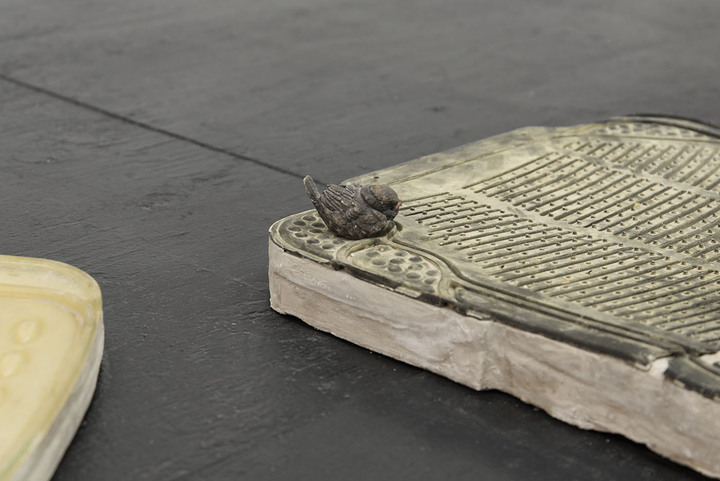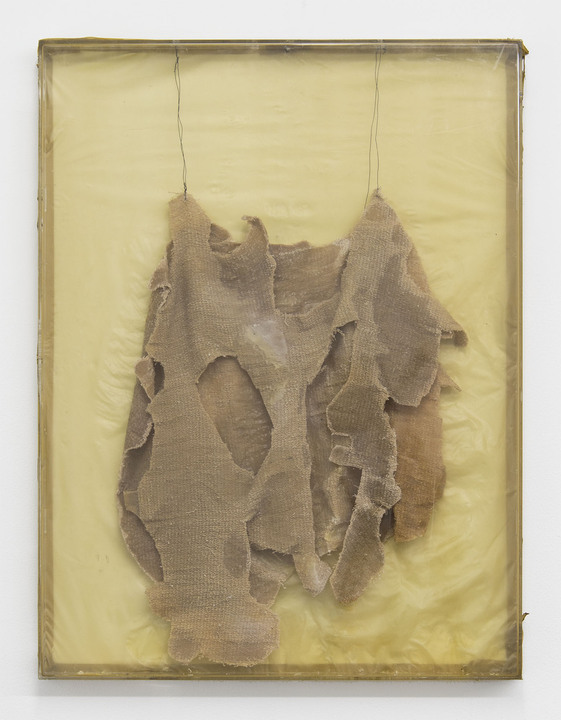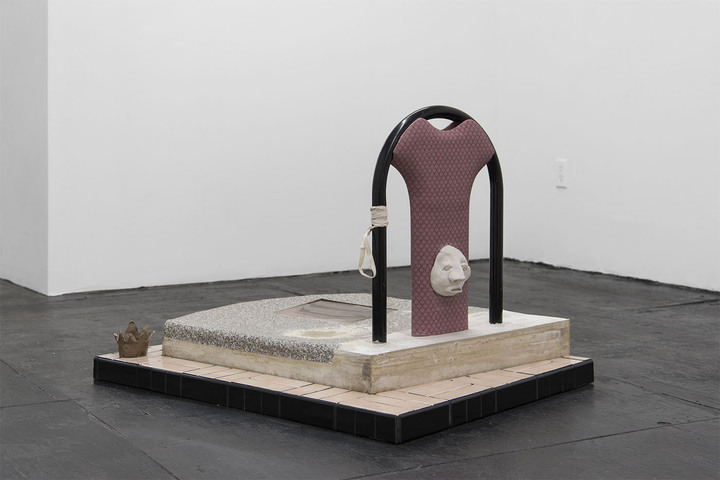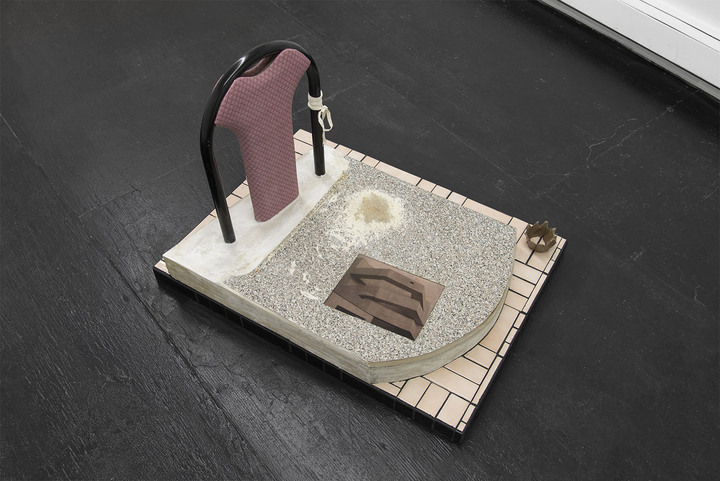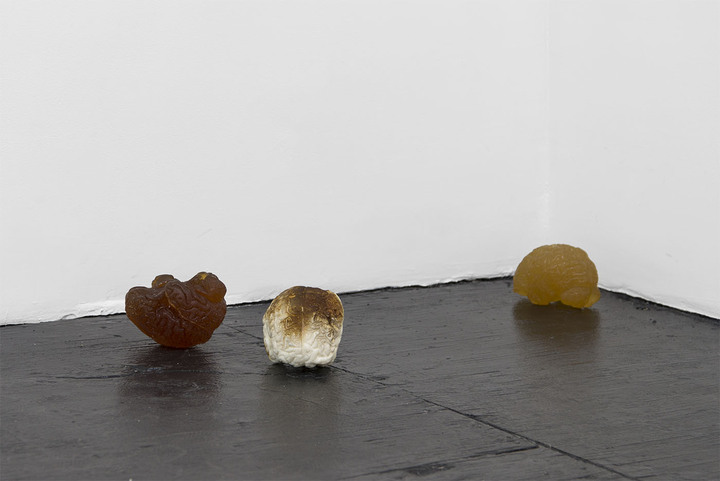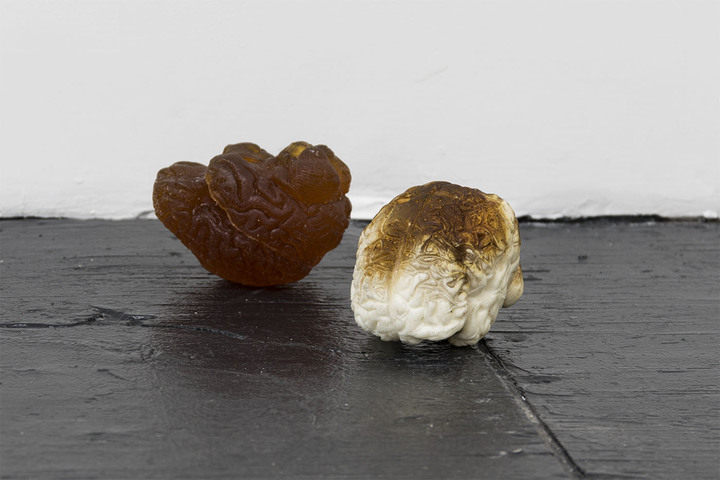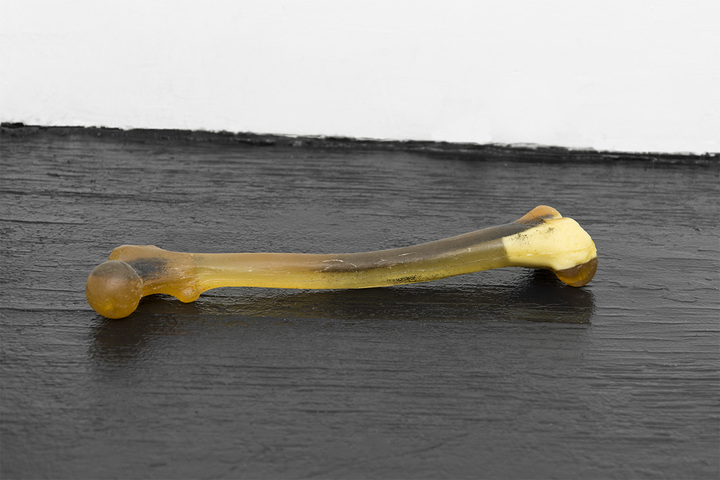 When asked about German U-boats during World War I, the American cowboy, vaudeville performer, humorist, newspaper columnist, social commentator, and actor Will Rogers suggested we boil the ocean. "The U-boats will turn pink and pop to the surface. Then, you just pick them off." Asked to elaborate, he replied, "I'm just the idea man. Get someone else to work out the details."

These works are positioned in relation to the fundamental complexity of effective problem-solving within a globally interconnected life-force of nearly 8 billion people and an increasingly complicated network of systemic problems and instability.


Rob Kulisek (b. 1989) lives and works in Los Angeles. A recent graduate of the Mountain School of Arts, Kulisek's multifaceted output spans various conceptual practices. His commercial photography has appeared in Vogue, The New Yorker, T Magazine, DIS Magazine, and Texte Zur Kunst. Commercial clients include Adidas, Eckhaus Latta, Nike, and Volvo. His collaborative projects with German artist David Lieske as MISANTHROPE CA (Dial Records) and visual artworks as Kulisek/Lieske debuted at Independent Art Fair this year, and will be presented at MiArt 2016 and Liste 2016 with VI, VII Gallery, Oslo.

Rosa Rendl (b. 1983) lives and works in Vienna. Her artistic practice involves photography as well as music (in collaboration with Daphne Ahlers as Lonely Boys). Her works were recently shown at HHDM, New York; New Bretagne Belle Air, Essen; and at 21er Haus Museum of Contemporary Art, Vienna.

Libby Rothfeld (b. 1990) lives and works in New York. She received her BFA from New York University. Recent exhibitions include High Tide, Philadelphia; First Continent, Baltimore; and Kimberly-Klark, New York.

Amy Yao (b. 1977) has had solo exhibitions at venues including Various Small Fires, Los Angeles; Mathew Gallery, Berlin, Germany; Paradise Garage, Venice, CA; 47 Canal, New York; Jack Hanley Gallery, New York; Night Gallery, Los Angeles. Her work has also been included in group exhibitions at the Whitney Museum of American Art, New York; James Cohan Gallery, New York; PS1, New York; Swiss Institute, New York; White Columns, New York; Regina Gallery, London; Gavin Brown's Enterprise, New York; and Portland Institute of Contemporary Art, Portland, OR. Her work has been written about in Artforum, Frieze Magazine, Los Angeles Times, Flash Art and The New York Times.